Stella & Alex are such beautiful people inside and out. You can just tell that these two are meant to be together.
Congratulations Stella & Alex. We feel so lucky to have been able to meet you and photograph your day.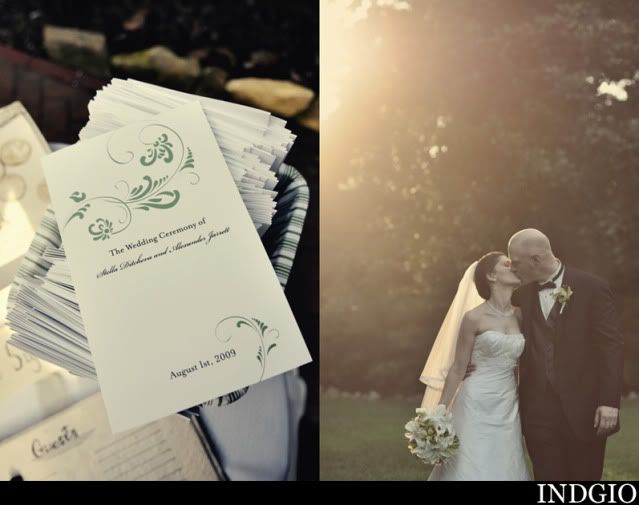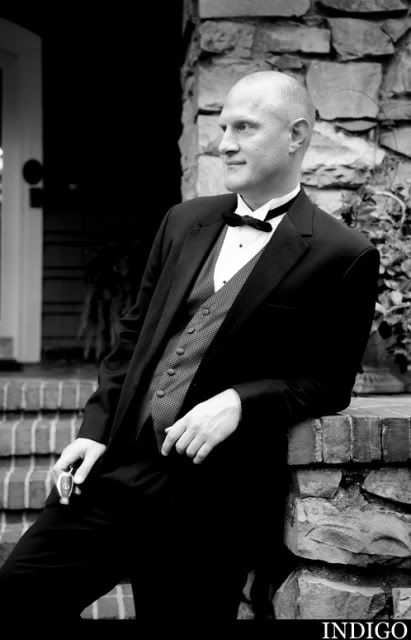 A little ping pong @ Thomas St. Tavern before the wedding :)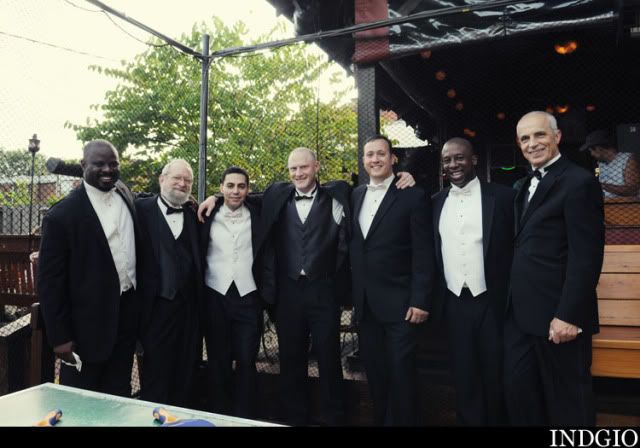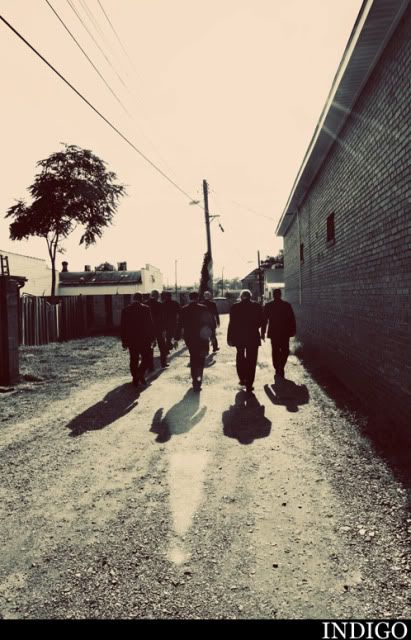 Stella was a BEAUTIFUL bride.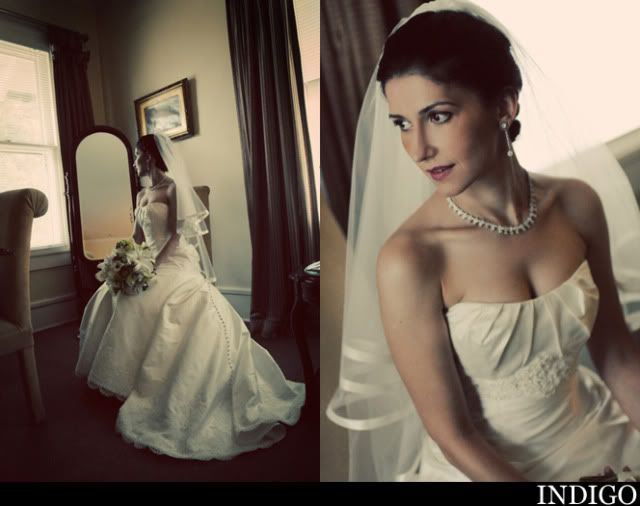 Love this. Stella's dad approving..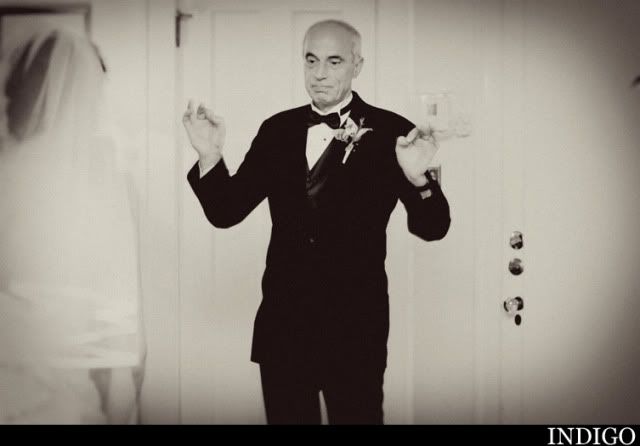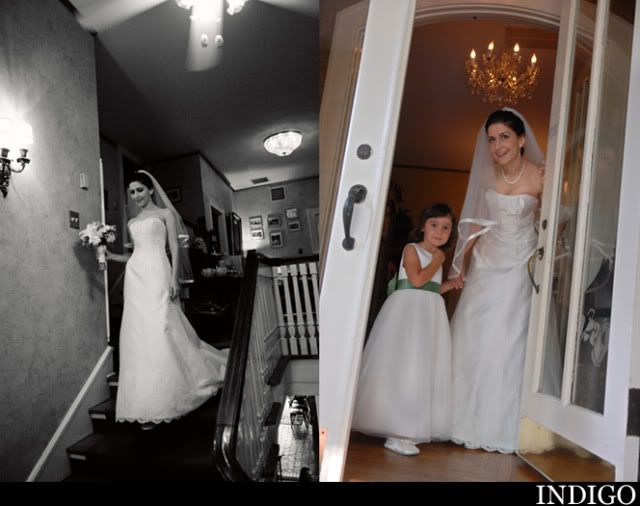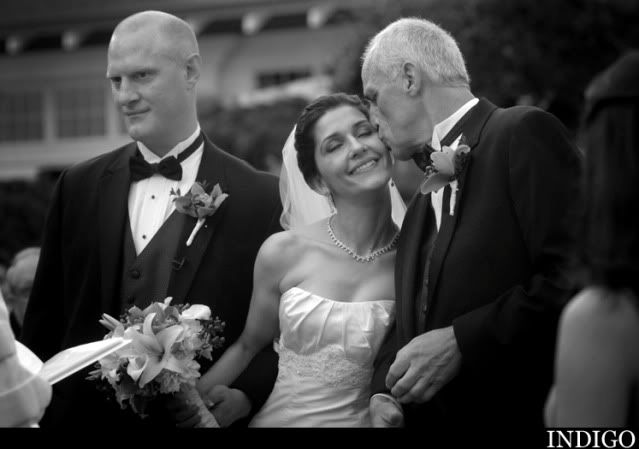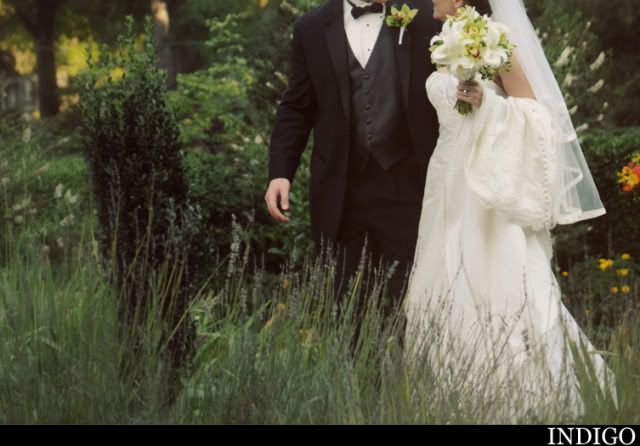 They were so into each other.