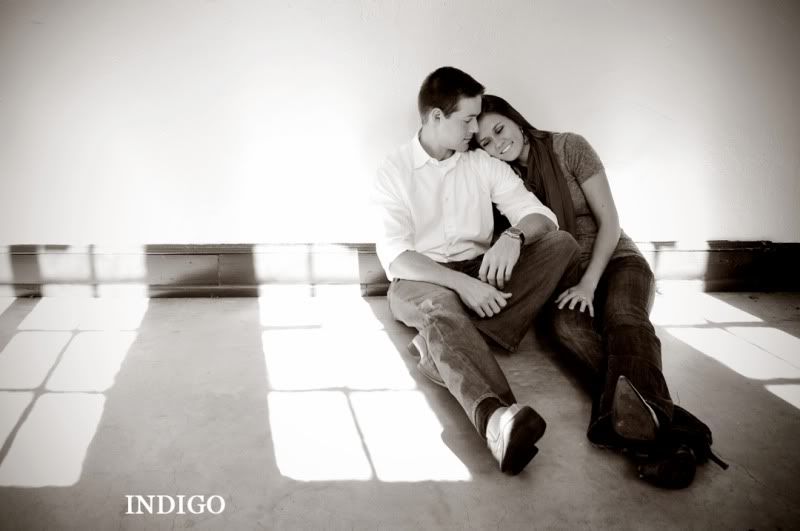 photographer's notes - my work with Laura and Aaron continues what has
been a five (or is it six?) year collaboration with a very, very big
circle friends from Fort Mill. it all began years ago when i photographed
Liz and Jesse Lanter on their wedding day and have since had the pleasure
of working with several couples that found Indigo through them. i have to say
that its a treat to see all these familiar faces at each successive event
i've done - i'm envious at the sense of community that they all seem to
share.

a consistent theme in our engagement shoots is the effort to weave in an
authentic storyline into the session, and for Laura and Aaron it was
Winthrop College, where our couple first met. the historic campus
provided us with a wealth of backdrops on this autumn shoot.