Split Second Sound: Kristen, Julia, Levar and Vinny

photographer's notes - hello bloggers!

an unusual entry for us today, Split Second Sound's "mock wedding", which
turned out to be a real wedding for Courtney and Mike. Vinny from SSS
invited some of the most illustrious professionals in the industry for
this event at the Levine Museum.

here is a video link from Carolina Video Productions,
http://vimeo.com/40495268. beautiful work Rick!

special thanks to Nancy from I Do Wedding Consultants for overseeing the
festivities, a great gig!

Split Second Sound
I Do Wedding Consultants
Levine Museum of the New South
Occasions Catering
Plate Perfect
Best Impressions Caterers
Flowers by Lingky
Place for Flowers
Cloud 9 Confections
The WOW Factor Cakes
ShutterBooth
eXtravaganza
Smitten & Hooked
Carolina Video Production
All You Can Treat
The Look
Trolley of the Carolinas
Key Signature
Lineage Bridal
Rev. Rebecca Nagy

Top Left: Courtney with Fox News
Bottom Left: Lineage Bridal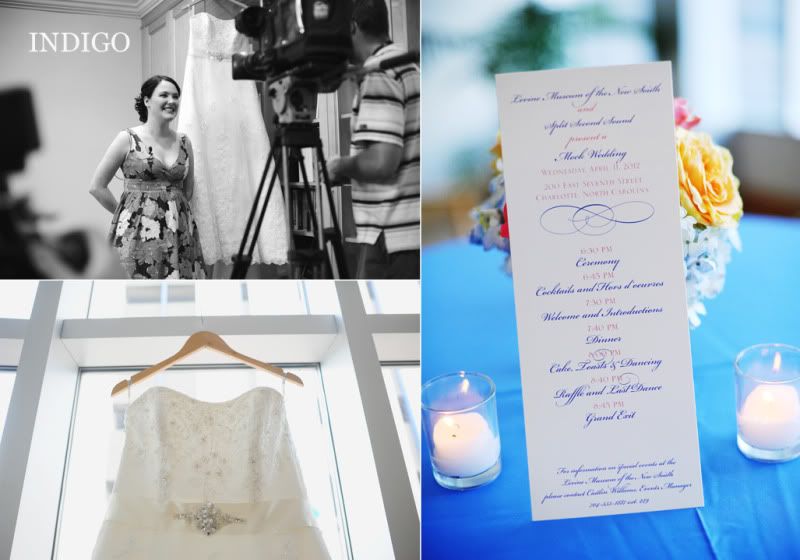 Left to Right: Cloud 9 Confections, The WOW Factor Cakes, All You Can Treat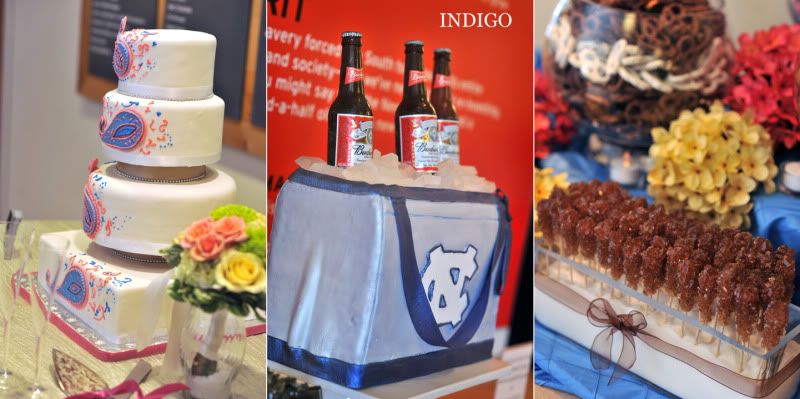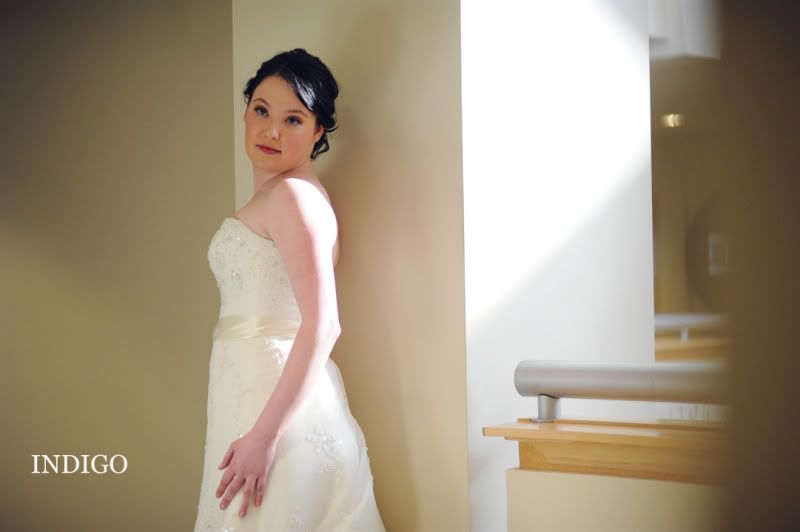 Place for Flowers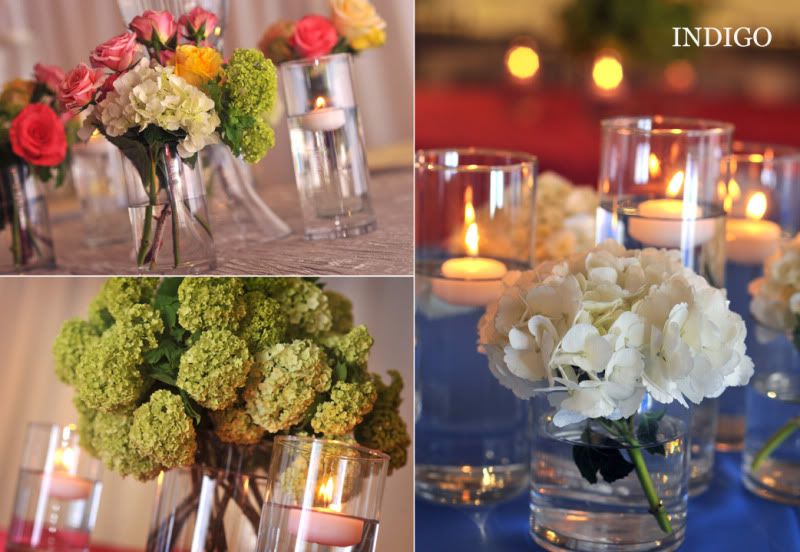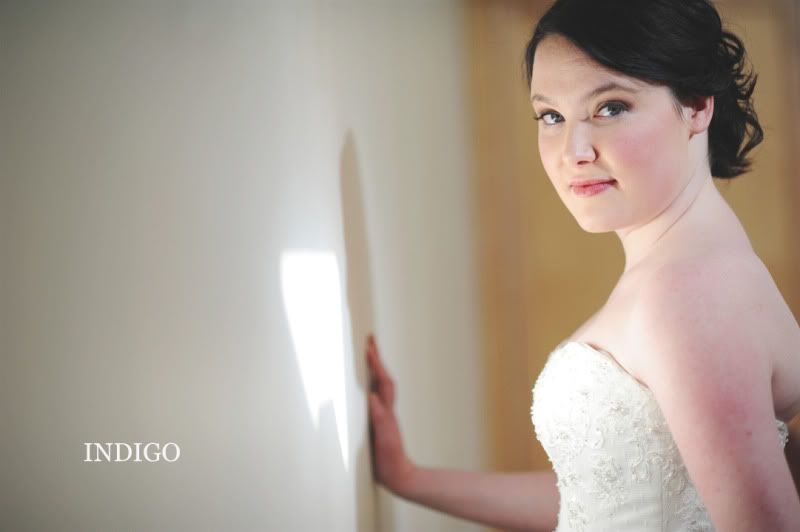 Flowers by Lingky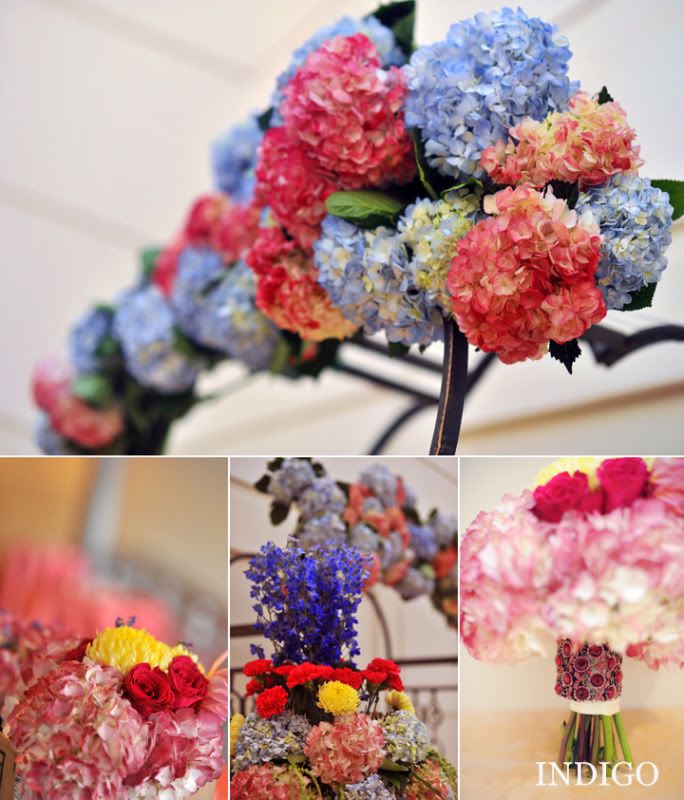 Top Left:Carrie and Matt~Key Signatures
Bottom Left: Rachel~Shutterbooth
Right: Lingky~Flowers by Lingky
Taylor~Place for Flowers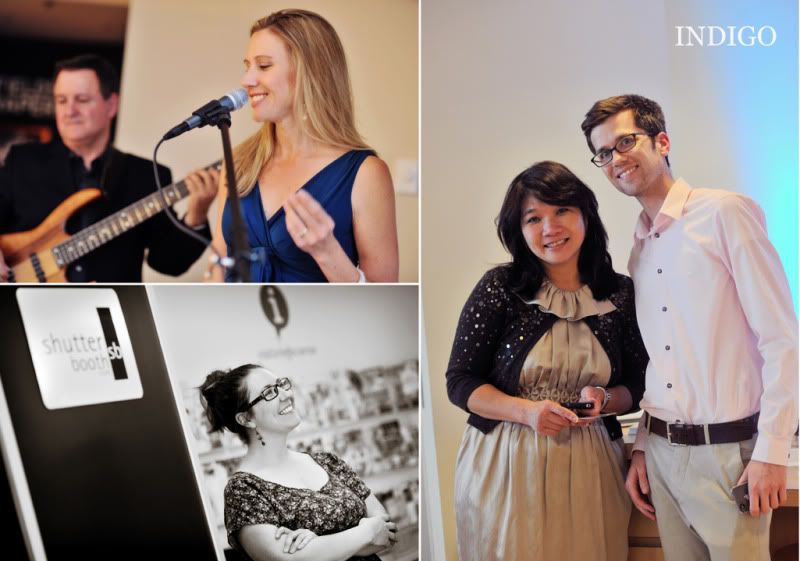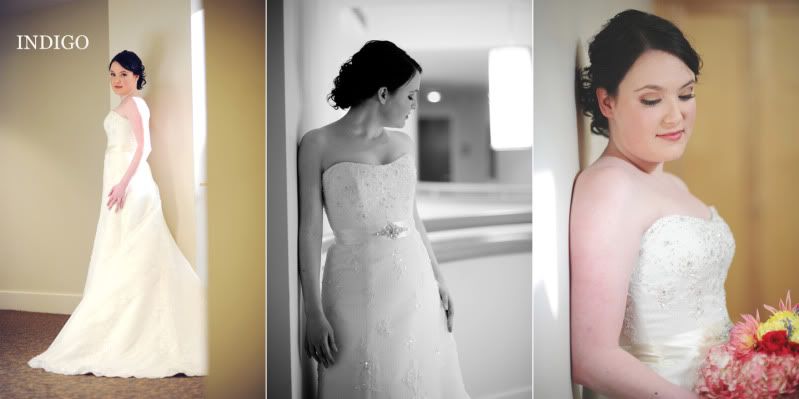 Split Second Sound: Joey, Lydia, Levar, Johnny, Lerone, Ben and Adam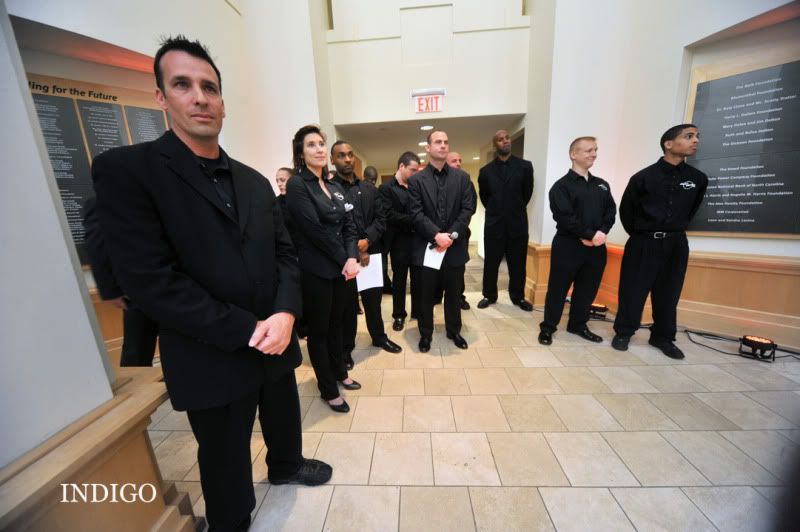 Levine Museum of the New South




Left to Right: Reverend Rebecca Naggy; Split Second Sound: Julie, Rashaad, Michelle and Steve;
Rick Kaplan~Carolina Video Productions