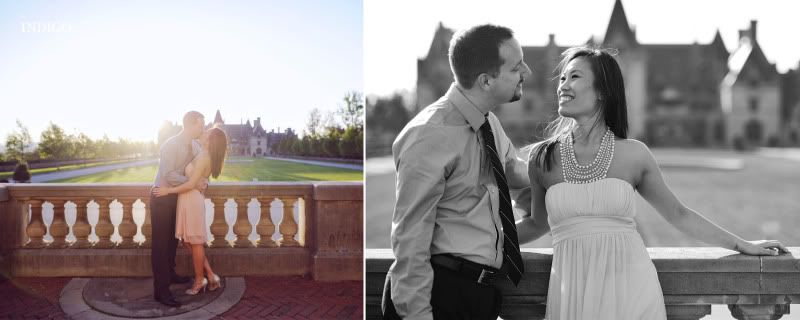 Photographer's Notes: Doan & Chris got engaged at the Biltmore Estate so when they said that they wanted to do their engagement session there, I was extremely excited! I couldn't have imagined a more perfect couple to photograph for my first time shooting at the Biltmore. Doan & Chris are so cute and so perfect for each other. As a wedding photographer, you're always trying to capture those perfect moments where everything falls into place....location, lighting, emotion.. And I feel like this shoot was filled with those moments.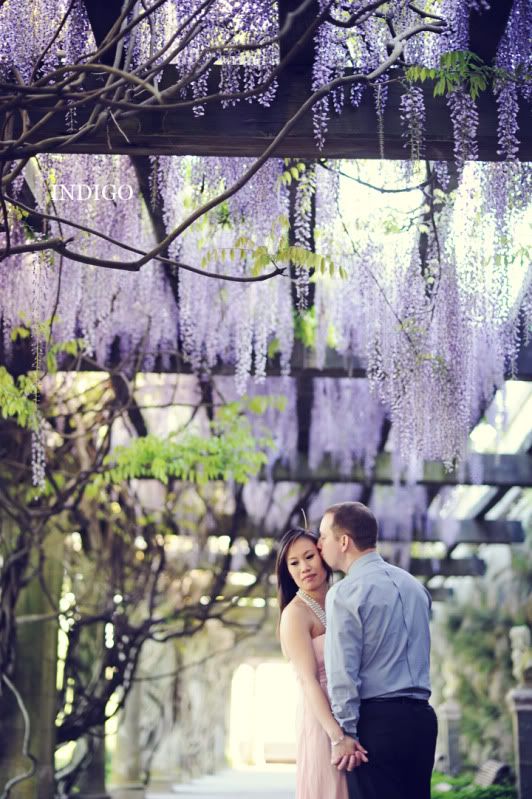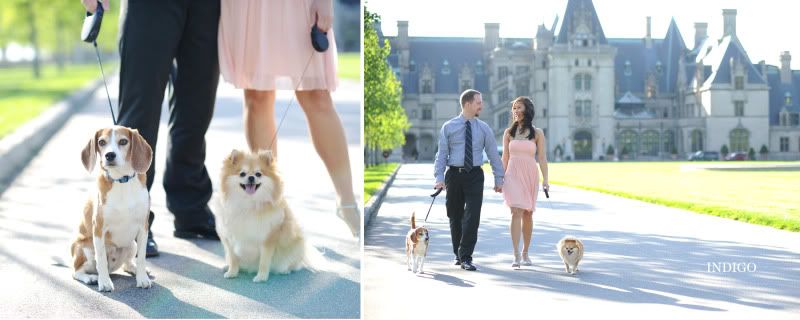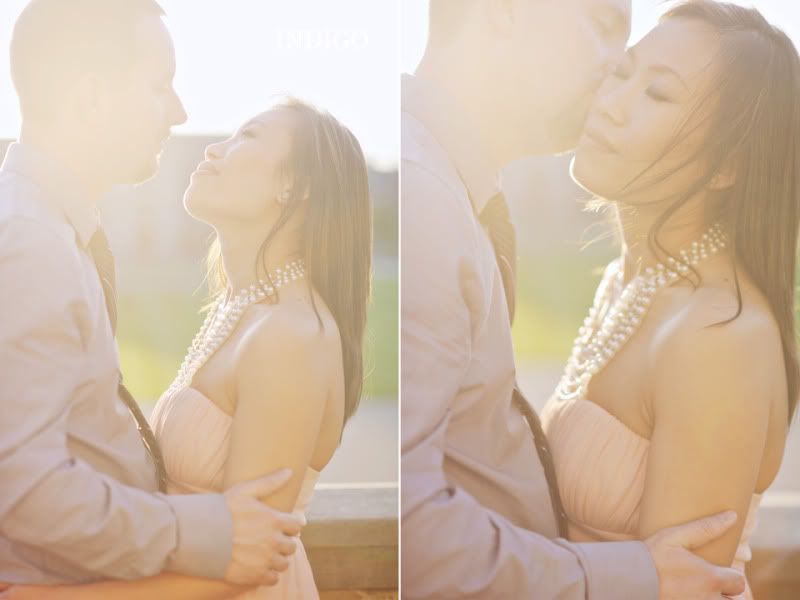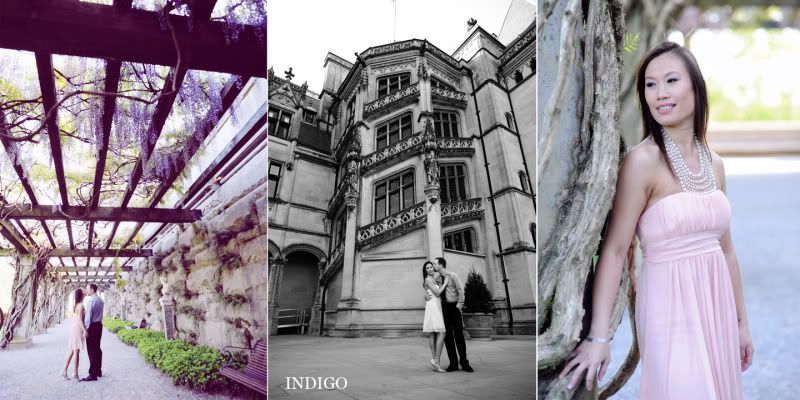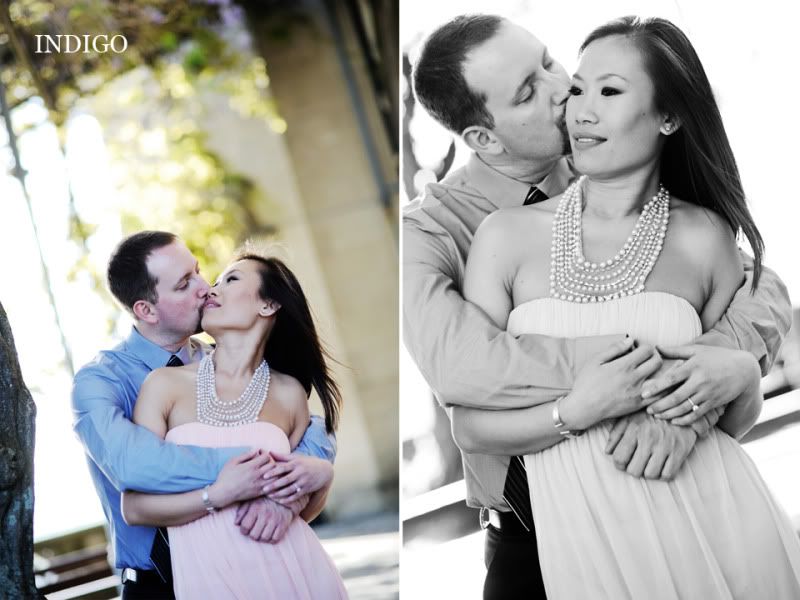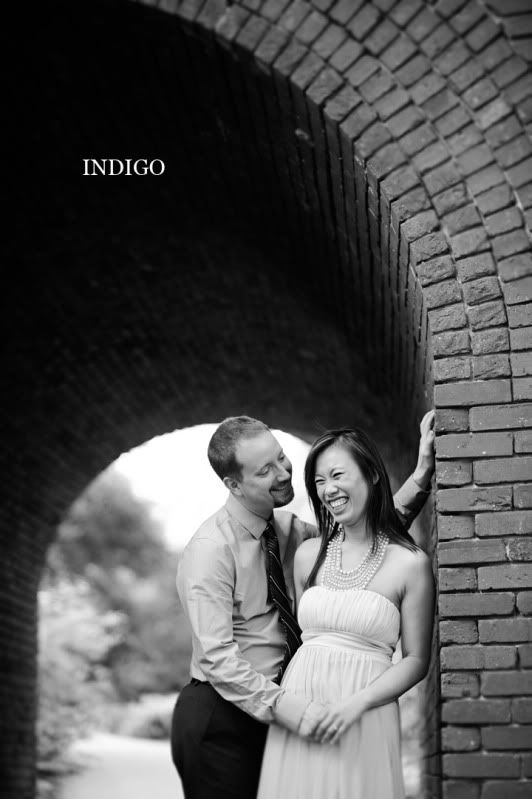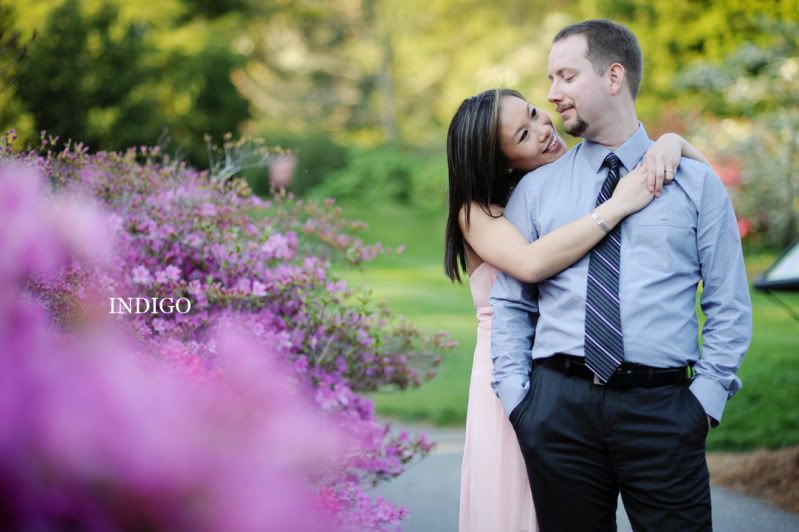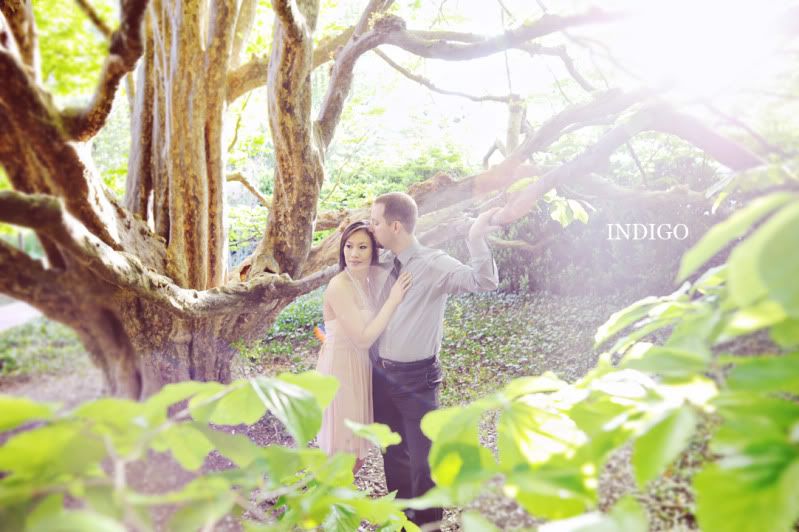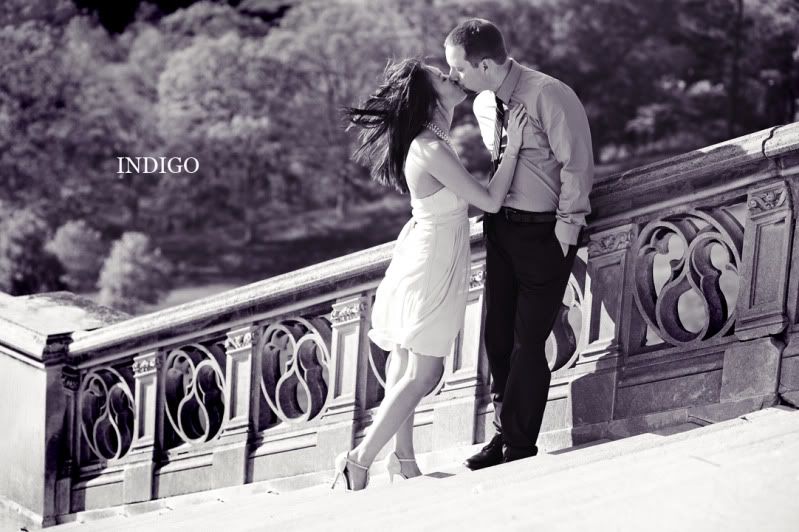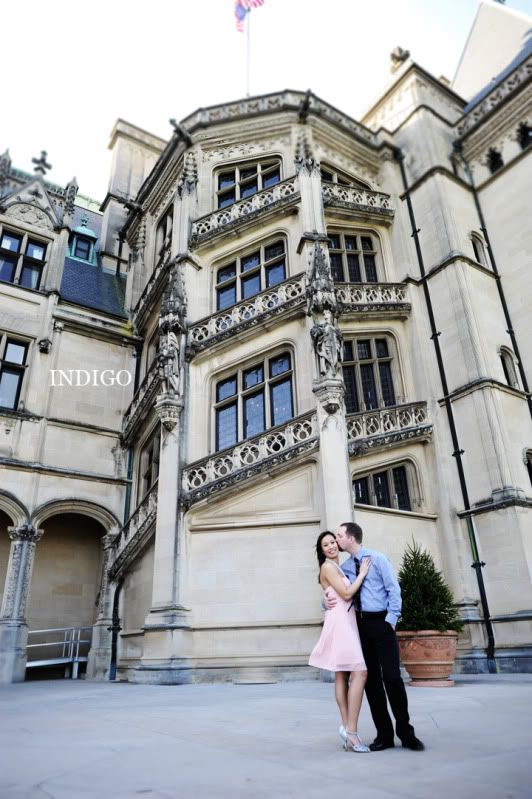 A couple Instagram pics just for fun :)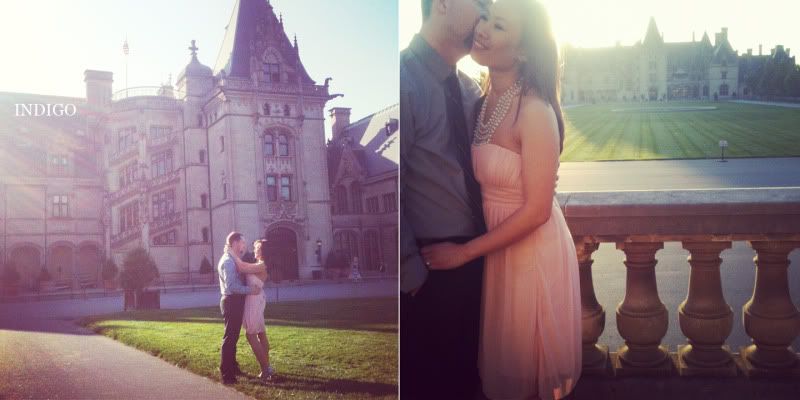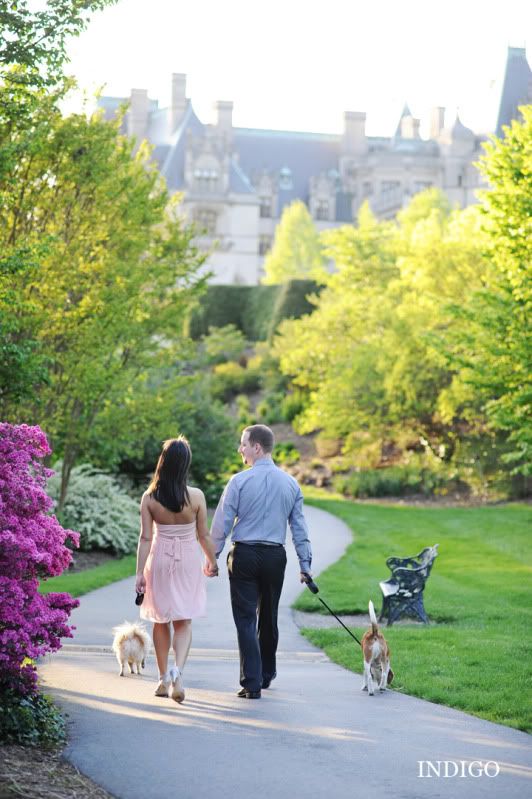 The very spot they got engaged :) Doan & Chris..I had so much fun with you guys! Looking forward to your wedding in September!