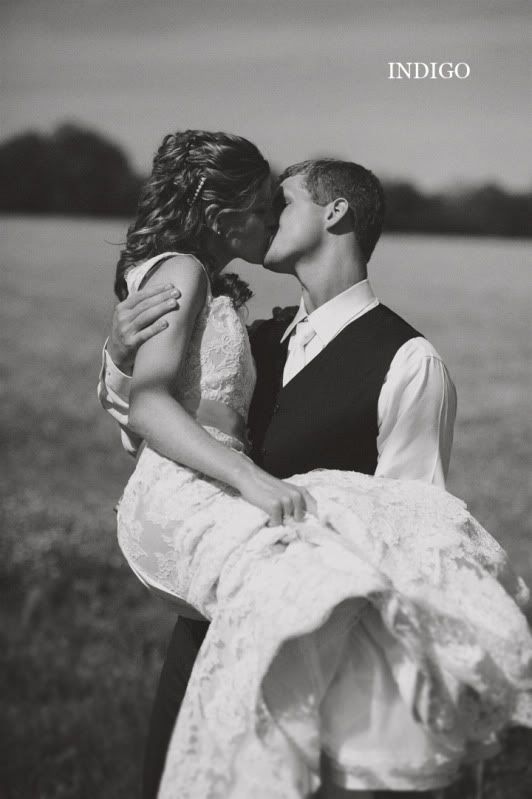 Photographer's Notes: I feel so honored to have been Tina & Mark's wedding photographer. These two are SO in love and define our term "romantics"; the series we do between the Ceremony & Reception. At one point I stopped directing because I realized I didn't really need to..you could just see that they were enjoying every second of their day..which made them so easy to photograph! I love the images we got and could have photographed them all day!
Thanks again Tina & Mark for letting me come to Tennessee to be a part of everything. I wish you the very best!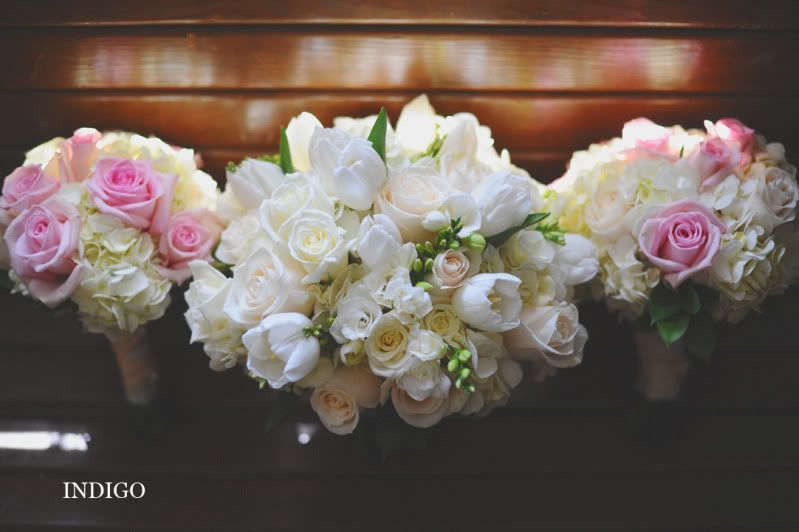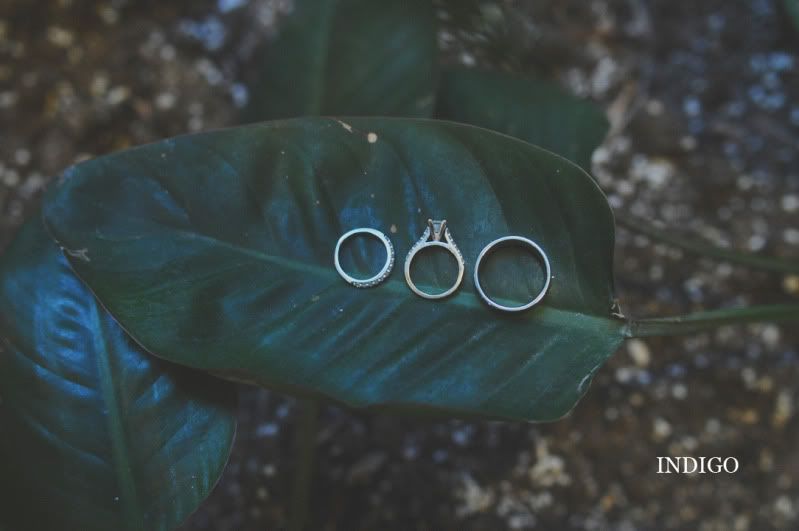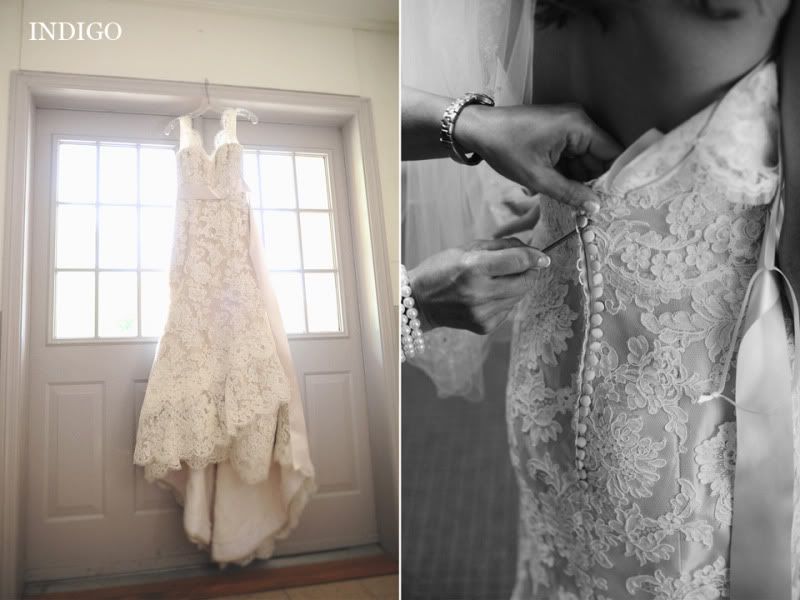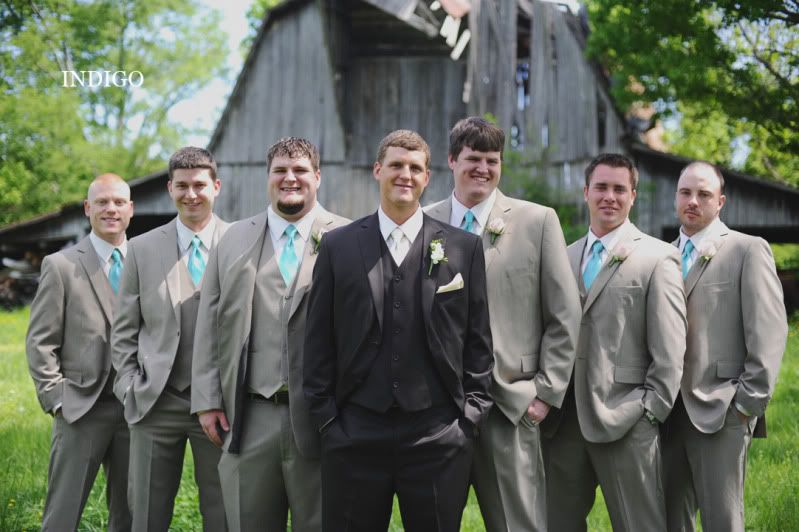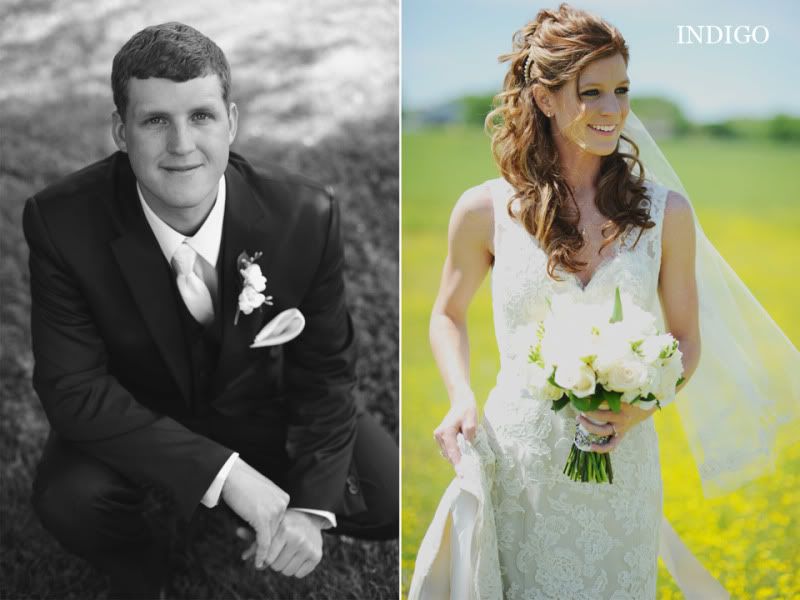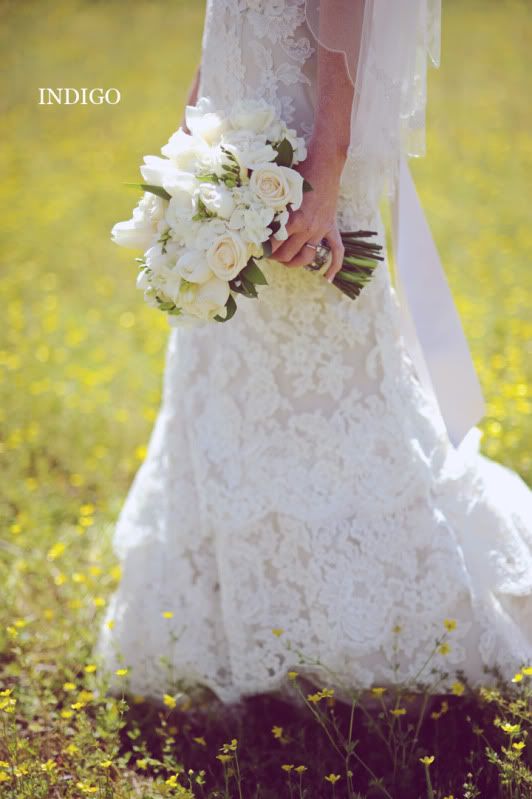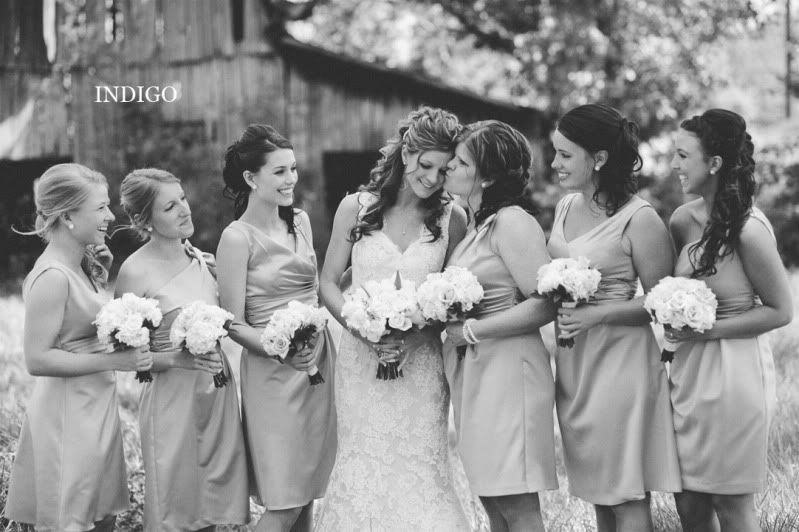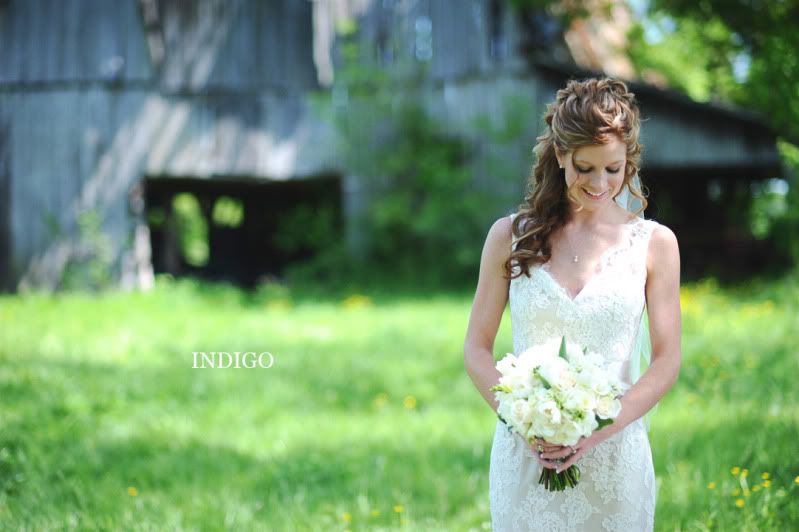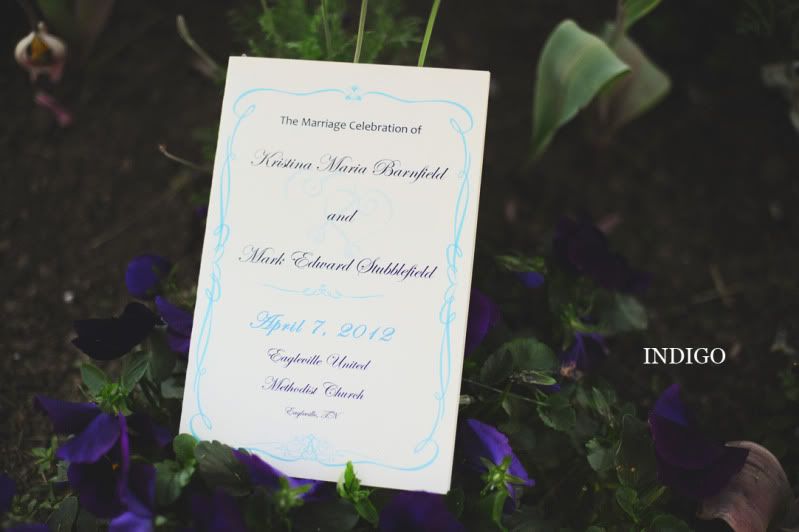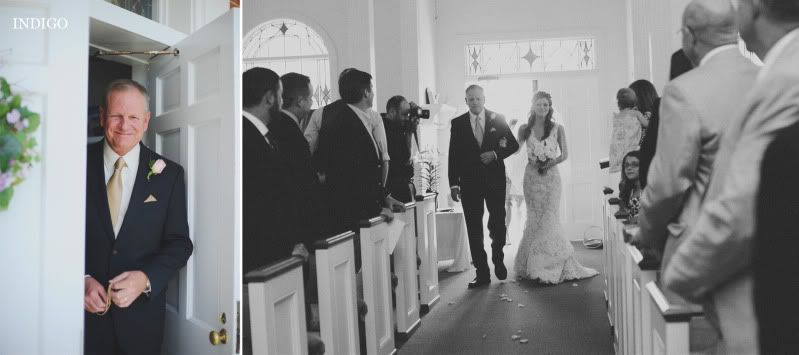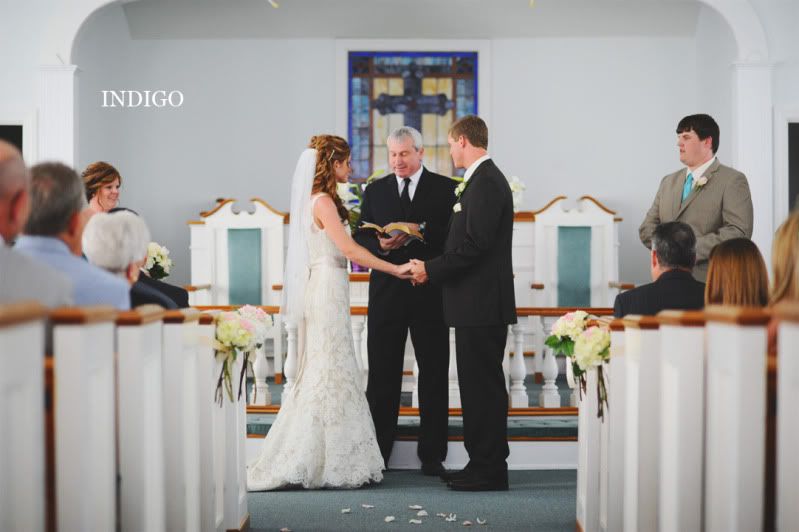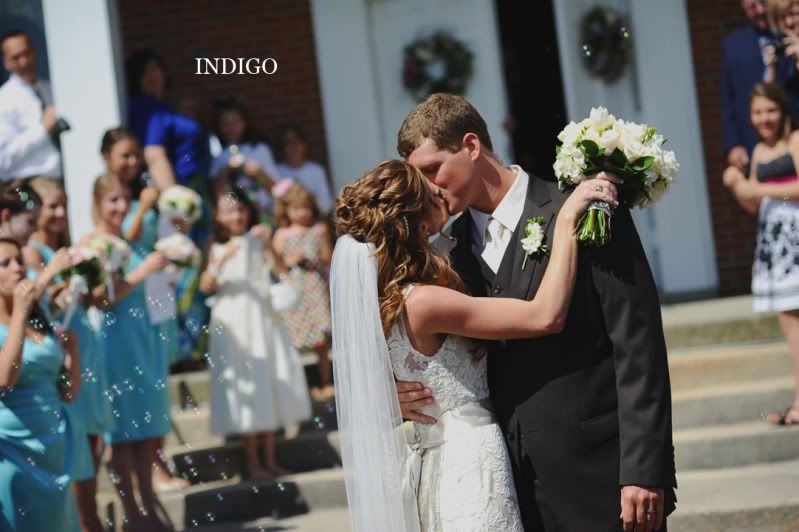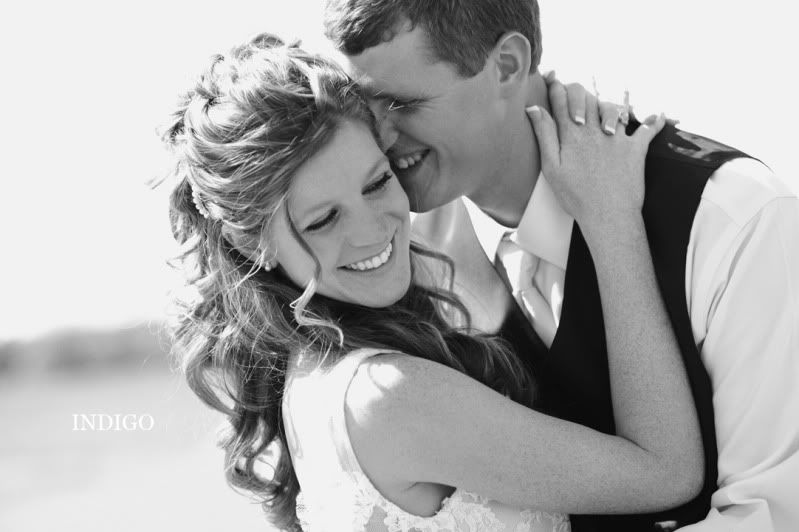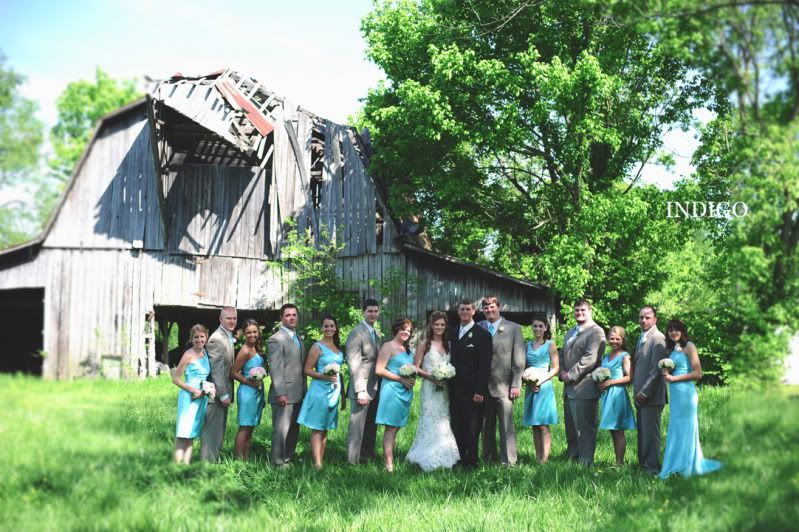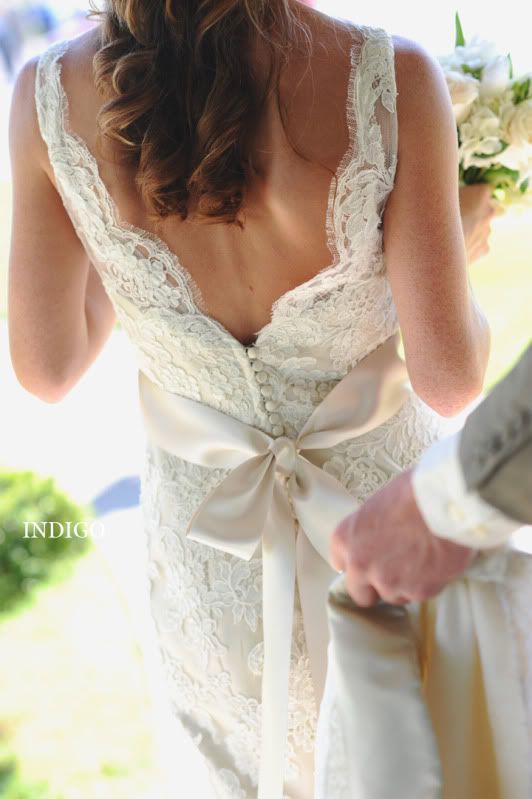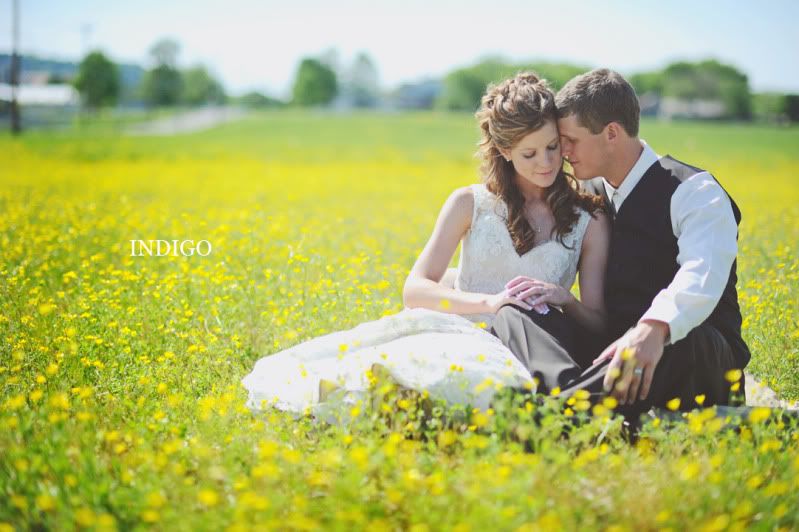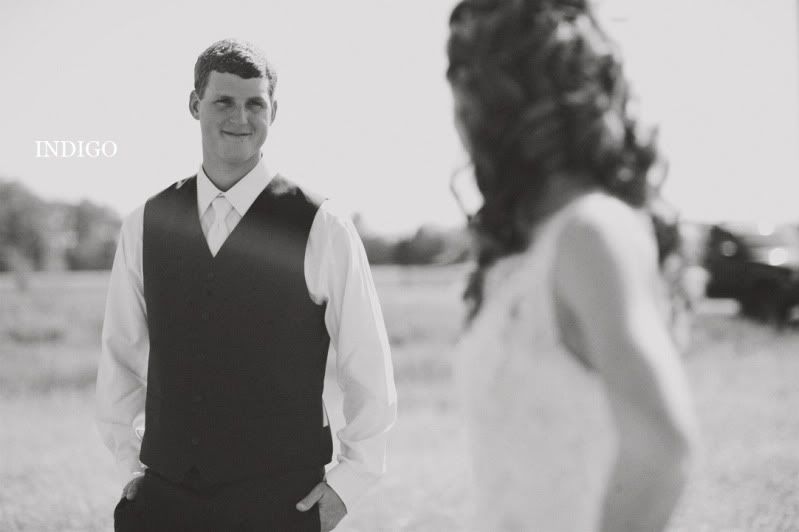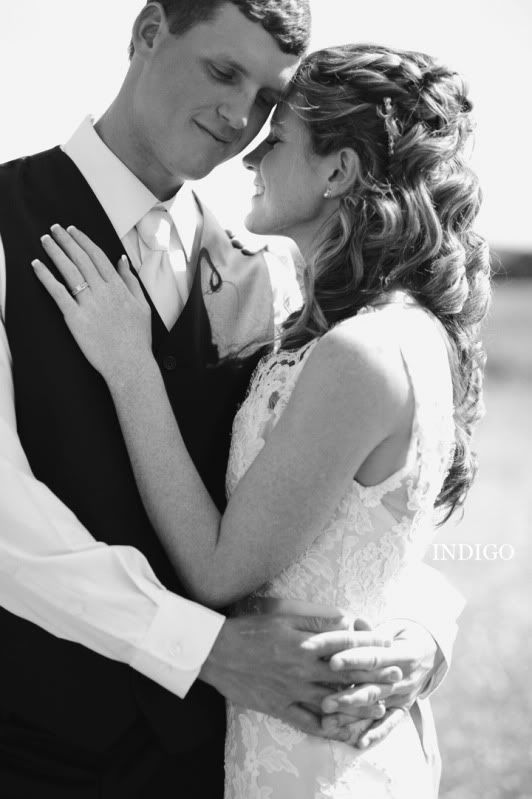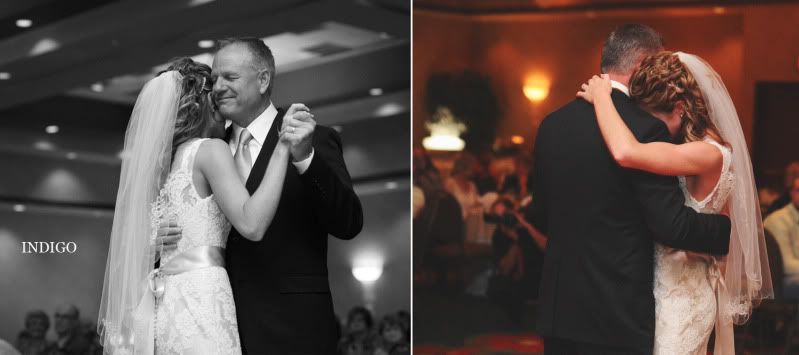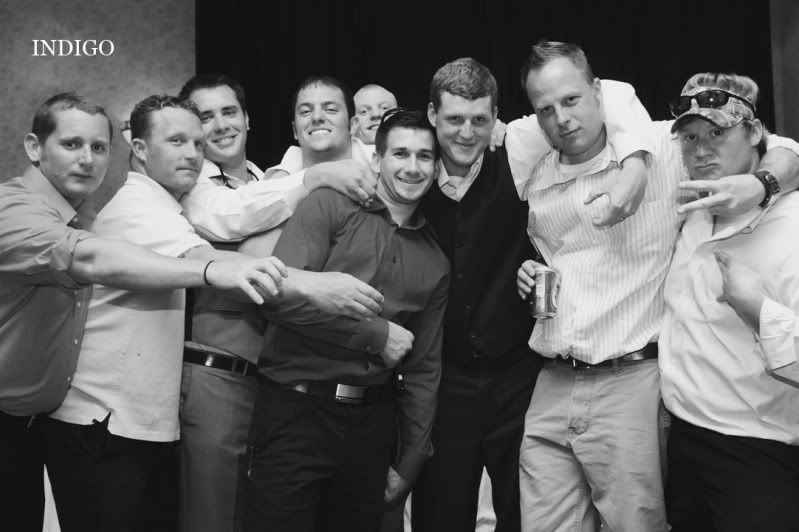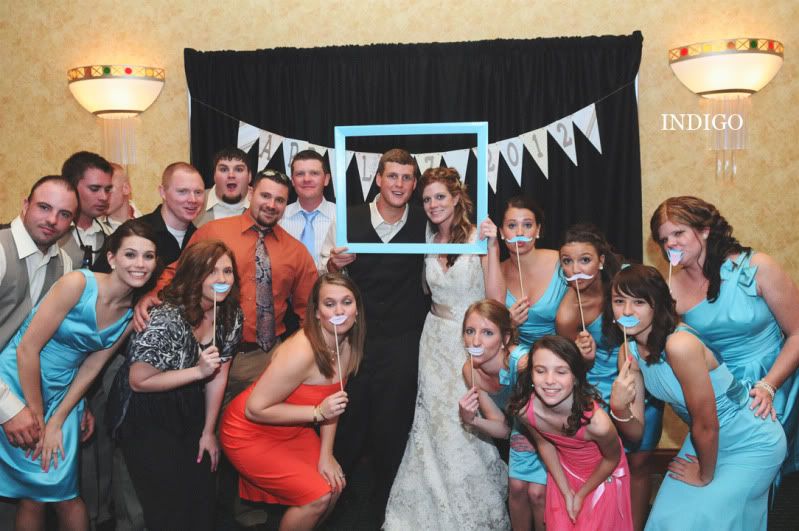 Congratulations Tina & Mark!